1. Doing something for yourself in a day that makes you feel victorious, empowered and like your best self.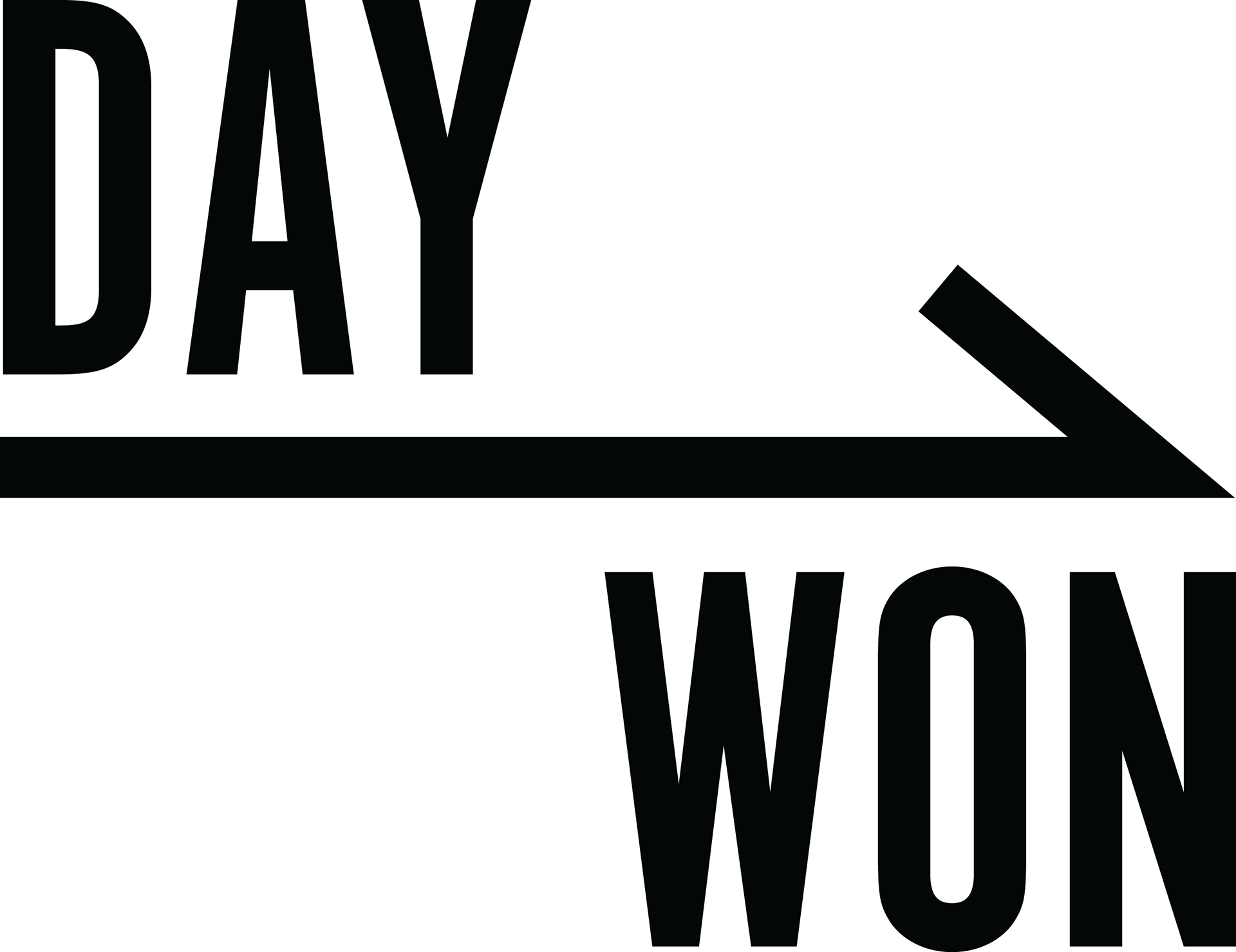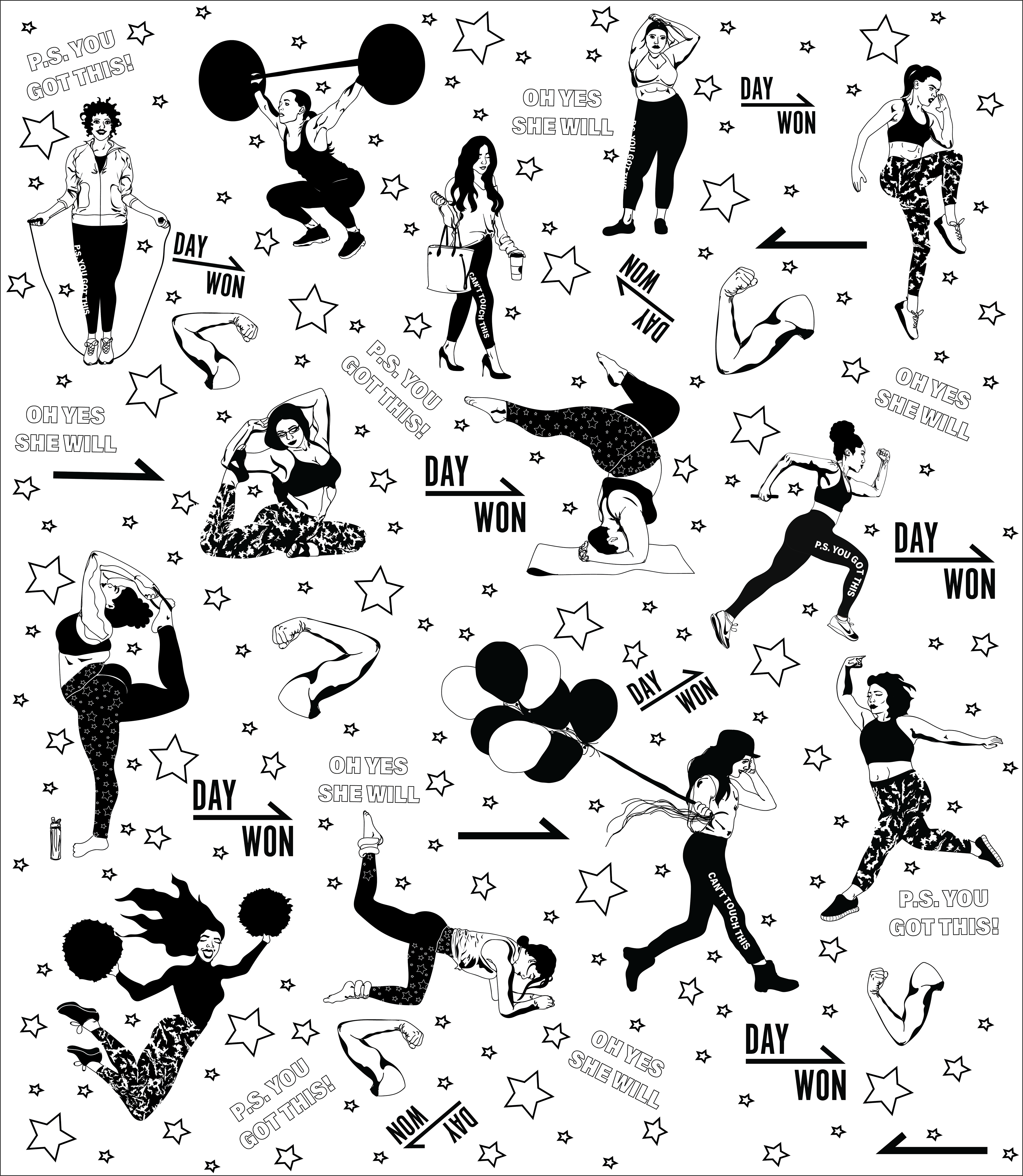 A motto that became a lifestyle that inspired a brand. 
Driven by the idea that anything you do in your day that makes you feel like your best self, is a "day won", the brand was built by Candice Huffine and powered by Ziel in the summer of 2017. It is believed that there is no relationship more important than the one you have with yourself, which is why DAY/WON was designed to empower you to focus on that in any way that leaves you feeling strong and unstoppable. DAY/WON challenges you to push outside your limits and ask yourself #howwasyourdaywon.