Illustrations by Jolie Brownell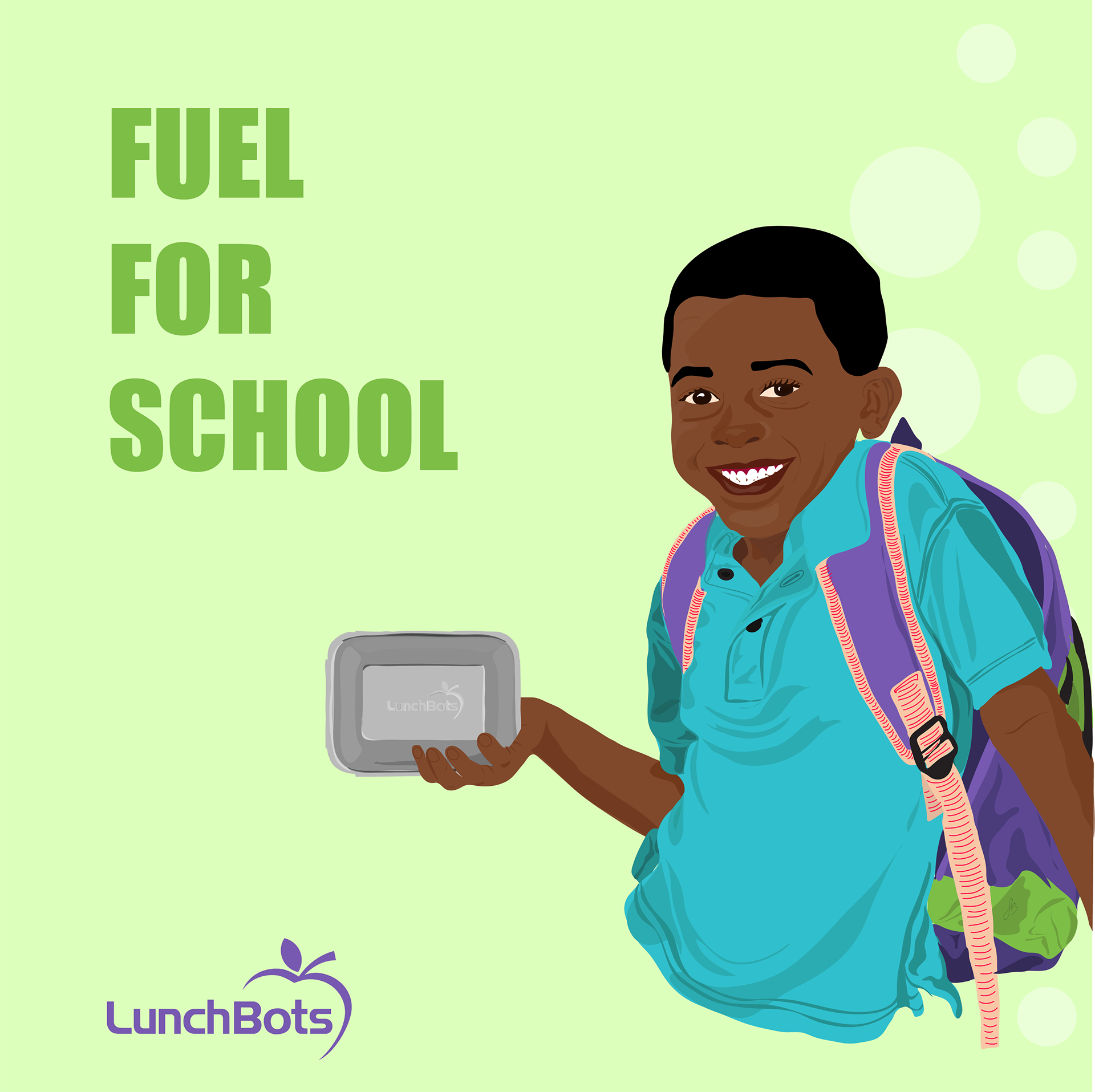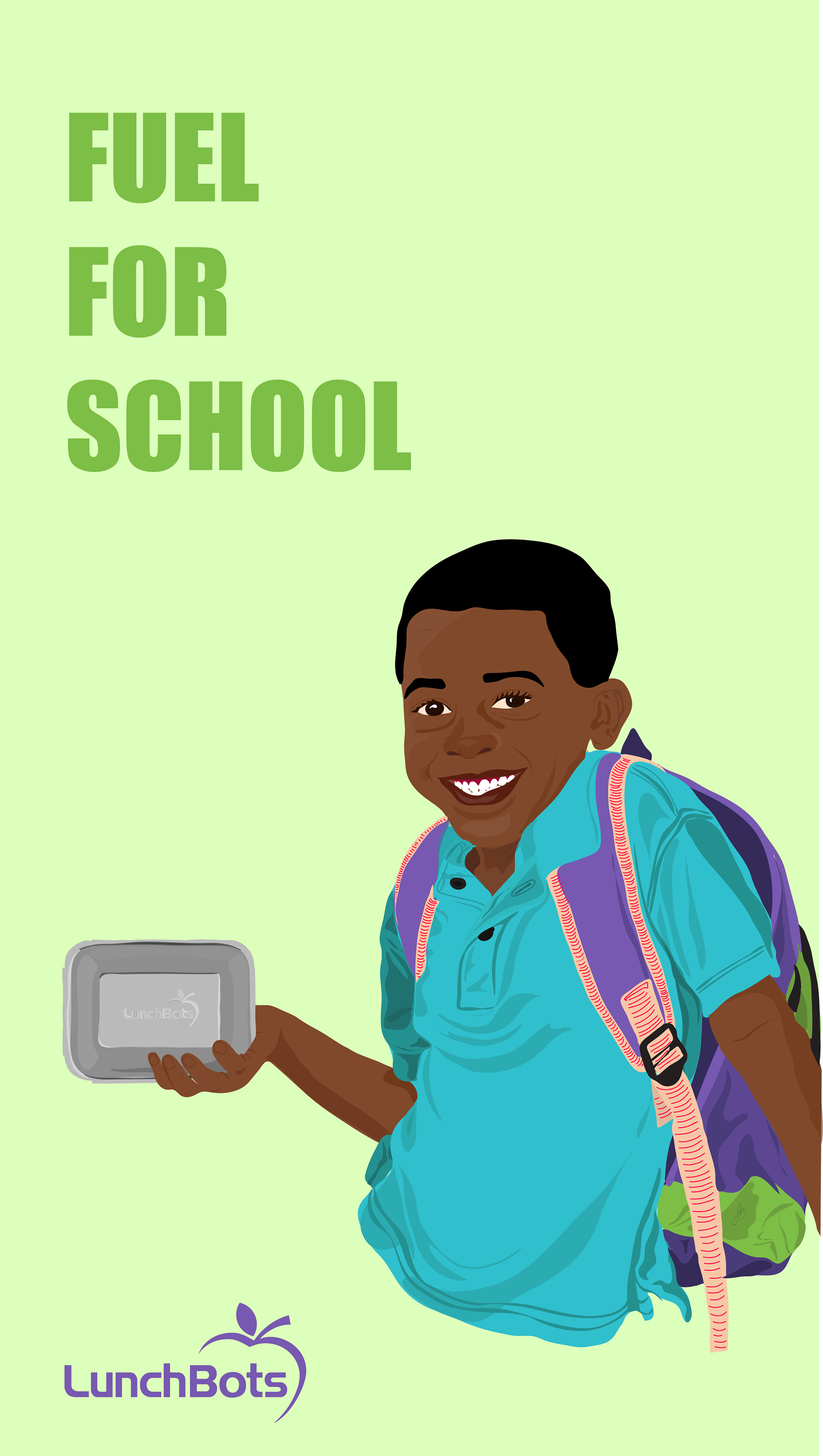 "LunchBots is here to help your family eat healthy on the go! We understand that you are short on time and still need to keep yourself and your family nourished. LunchBots are designed for adults and children, for full meals and snacks, and for all seasons.
We're proud to celebrate 10 years in business and our hundreds of thousands of happy and loyal customers."

https://www.lunchbots.com/